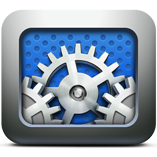 We've developed the ultimate copy & pasting software which allows you to copy multiple items onto your clipboard & then paste those items one after another without leaving the page.Throughout the ordinary day of a web designer and software developer we're required to copy and paste at least 100 times a day. When you perform a task like this so many times a day and are continually faced with workflow issues it's time to do something about it. The funny thing is that when we conducted our market research we discovered that most other ordinary businesses owners and computer users had the same problem too.
No More Disappearing Text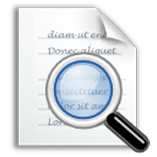 You can say goodbye to the common copying & pasting errors now. Especially the pasting error where you attempt to paste your text in & you realize it's not there anymore. Now you can easily get it back.We developed this 'Copy Paste Software' to help you get more done whilst doing it in a much less frustrating manner. It seems that no matter how carefully you copy things while working on a computer, when it comes time to paste those copied text snippets in you always end up with errors and often forget that you have already copied something onto your clipboard and the text snippet, file or picture, that you intended to copy has already been deleted from your clipboard.
Fast – Light Weight – And Addictive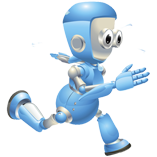 This program runs quietly in the background & is extremely light on your pc's resources. No annoying windows or pop-ups. Just pure copy & paste bliss via keyboard shortcuts.We utilised all of our professional knowledge and assembled a team of advanced software programmers to bring you a fast and light weight software solution that puts an end to standard inefficient copying and pasting. But please be forewarned as throughout the software's commissioning and testing period we noticed one thing; once you become accustomed to using this software it becomes very hard to imagine using your computer without it.
Much More Than Meets the Eye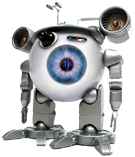 If you can think of a rule that needs to be applied to some of your copied text then we've already created it. This super light software is totally configurable and will also suit power users.Although the average user will gain a great benefit from using this software they will also more than likely be totally unaware of the full potential this 'Copy Paste Software' has to offer. This program has countless options and editable user rules which allow you to fine tune the software to perform other tasks in the background before the content you have copied will be pasted. If you can think of it – then we already added it. Think about like this; a lot of people know how to use Microsoft's' Word program but very few people actually know how to harness the full power of that program.